OUR STORY
One of the best sources of knowledge is experience.
Wright Public Affairs is a Portland based full-service public affairs consulting firm with more than 25 years of experience helping candidates, businesses, non-profit organizations and government entities achieve their goals and thrive. We provide the full suite of services to clients, from communications strategy to campaign management to television, direct mail and digital media services.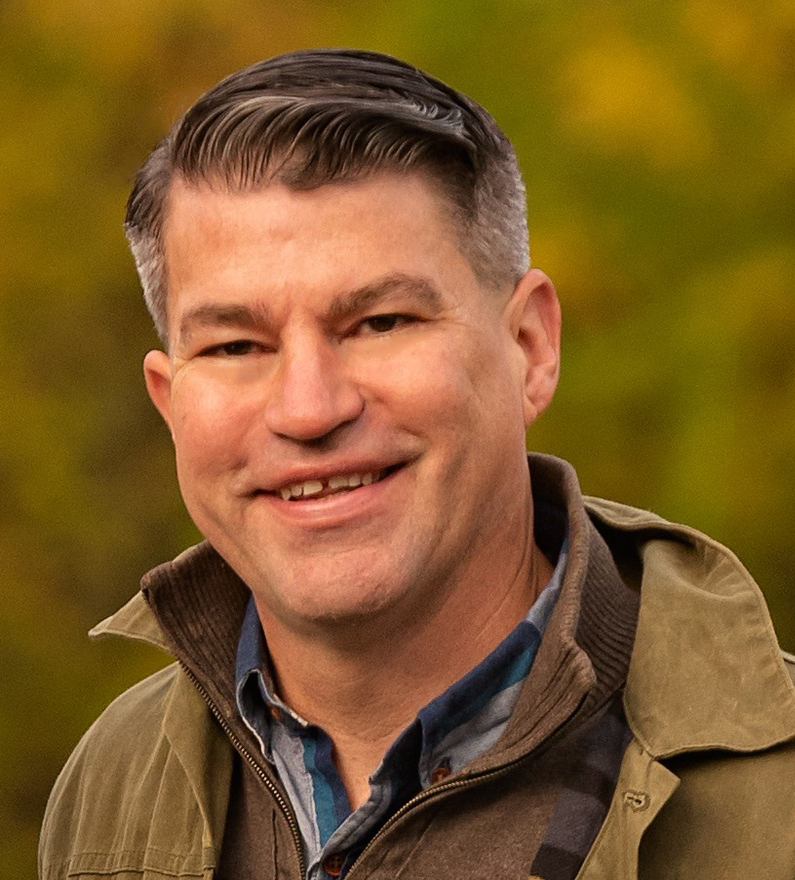 $5 Billion
of Bonds/Levies we have passed since 2015
100+
Schools Built, Remodeled or Replaced
OUR EXPERIENCE: SCHOOL DISTRICT AND LOCAL GOVERNMENT CLIENTS
City of Astoria
Astoria School District
Canby School District
Centennial School District
Central Point School District
City of Gresham
Clackamas Community College
Coquille School District
Corvallis School District
Crook County School District
David Douglas School District
Eagle Point School District
Estacada School District
Forest Grove School District
Grants Pass School District
Gresham Redevelopment Council
Gresham-Barlow School District
Hillsboro School District
Hood River School District
Jefferson County School District 509J
Lake Oswego School District
Linn-Benton Community College
Molalla School District
Morrow County School District
Newberg School District
North Bend School District
North Santiam School District
North Wasco School District
North Clackamas School District
Oregon City School District
Parkrose School District
Portland Public Schools
Redmond Parks and Recreation District
Redmond School District
Reynolds School District
Ridgefield, WA School District
Roseburg School District
Sherwood School District
Silver Falls School District
St Helens School District
Scappoose School District
Silver Falls School District
TriMet – Portland Metropolitan Area Transportation Agency
Warrenton-Hammond School District
Washington State Department of Transportation
West-Linn Wilsonville School District
ORGANIZATIONAL CAPABILITY AND EXPERIENCE
Track Record of Success
We've passed the 8 of the 10 largest school bonds in Oregon history and have secured over $5 billion in funding measures since 2014. We have passed 10 operating levies giving clients critical funding to maintain staff positions. These wins have come in districts large and small, rural and urban, in a variety of regions from the North Coast to Central Oregon to Portland Metro Area and the Rogue Valley.
increase their impact.
Passage of the local option levy for the state's largest district, Portland Public Schools, ($341.2 million 5-year teacher levy). This renewal passed at the highest rate in Portland Public Schools history (72.5%) and in every precinct in the district.
Passage of a $125 million school improvement bond for the Reynolds School District in East Multnomah County. Reynolds School District voters had twice rejected a similar sized bond in the past 10 years and the last successful passage of a bond in Reynolds was 2000.
Passage of the $298 million Gresham-Barlow School District school improvement bond. This was the largest bond ever passed in East County history and the largest tax increase ever passed. This bond vote was 100% new money (not a renewal) and comes in a district that in 2013, rejected a similar size bond by a 23 point margin (63% to 37%) and had not passed a bond in 16 years.
Passage of the largest school bond in Oregon history. The $790 million Portland Public Schools bond was approved by a 66% to 34% margin.
Passage of the 4th largest school bond in Oregon history. The $408 million Hillsboro Schools Bond was approved by a margin of 67% to 33%.
Passage of the Corvallis School District $200 million bond by 66% to 34%. This was a tax increase of $.34 cent per a $1,000 of assessed value.
Passage of the Oregon City School District, Astoria School District and Warrenton-Hammond School District Bonds totaling over $300 million. All passed by at least 60% yes vote.
Passage of the Central Point School District Bond. Voters approved a $90 million bond by a 58% to 42% margin.
78% yes vote for the $500 million PPS Teachers Levy funding 1/3 of all teaching position in the state's largest district, as well as winning the largest school bond and levy in West Linn-Wilsonville school district history.
Passage of the $55 million St Helens School District High School Improvement Bond and $90 million Canby School District Bond in middle of unprecedented Corona/Covid closures.
3 More Victories for Schools:
75% yes vote for the $1.2 Billion PPS Bond. Largest Bond in Oregon History.
Passage of Newberg School Bond - $130 Million
Redmond School Bond - $37.5 million
2 More Victories for Schools and Cities:
$24 Million 509J Jefferson County School Bond
$180 Million Lake Oswego Bond - a .92
3 More Victories for Schools and Cities:
$121 Million Forest Grove School Bond - a $1.50/$1,000 tax increase
$140 Million David Douglas School Bond - a .88/$1,000 tax increase
$10 million Bond to fund a new Astoria Library!
4 More Victories for Schools and Cities:
Sherwood Schools Levy
Hood River Schools Levy
St Helens School District Bond
Lake Oswego Schools Levy
TECHNICAL EXPERTISE
Large, Complicated Campaigns
We have proven experience leading large, diverse stakeholders in a Bond campaign. We managed the two largest school bonds in Oregon history for Portland Public Schools that required managing a remarkable number of interested parties. Our experience passing a $1.2 billion dollar bond will serve Mt. Hood Community College well in making efficient, effective decisions throughout the campaign. The key is making sure that the process of decision making is clear and the organization sticks to that agreed upon process.
Monitoring and Controlling Costs
We have demonstrated experience creating and managing large and complex budgets to keep the project moving forward. The most important part is transparency: write a budget early, agree upon the budget and then stick to it. If variance is needed, you need to have a process in place to communicate and make that change.
Working With Diverse Stakeholders
We have worked extensively with a variety of communities large and small that represent a wide range of socio-economic, ideological and racial constituencies.
We have developed a variety of best practices in engaging communities with culturally competent materials and outreach and understand the importance of tailored communications to winning bonds.
Stakeholder communication can occur in many ways and not every stakeholder needs the same level of communication or detail. Using the concentric circles method we work with the client to identify core stakeholders and their communication needs and then work outwards from there; with each larger circle the audience grows but the detail shrinks.